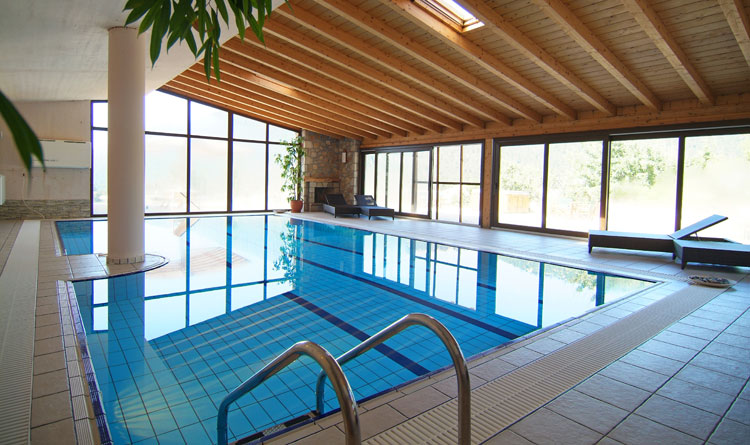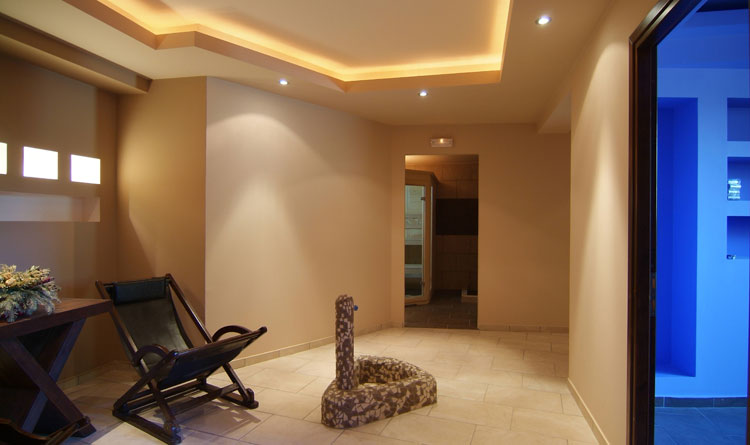 Because we are the closest Hotel to the Ski center
Because we are the only hotel in the Forest with the best view , with ample parking and unique tranquility .
Because we are in the most central position of the area . (10 km . From Arachova 10km . From Ski Center 10 km . From Eptalofos )
Because indeed we have a heated swimming pool with breathtaking view.
Because we have the best SPA space.
Because when it rains in Arachova by us is snowing !!!